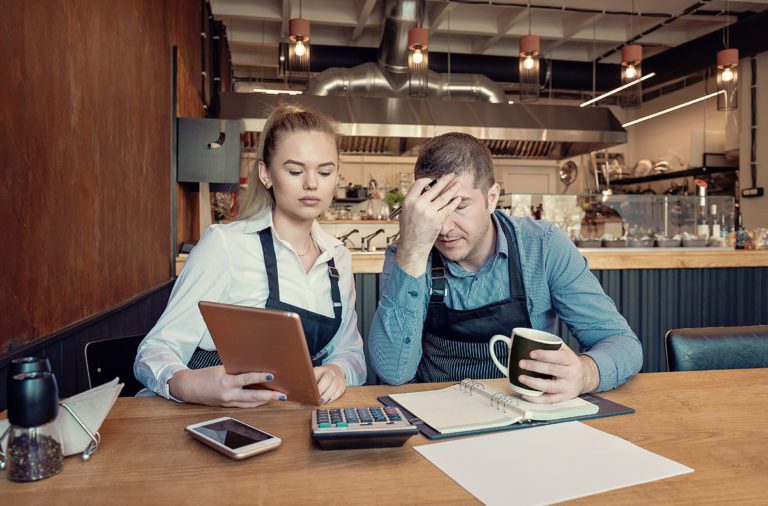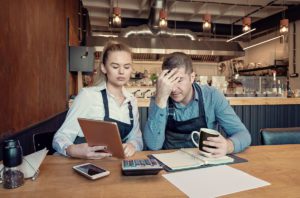 LYNCHBURG VA — A GoFundMe campaign has been launched by non-profit Mid-State Cares to lend a helping hand to Lynchburg area restaurant workers displaced by CORVID-19. Several local restaurants are already participating, including Brauburgers of Rivermont, Small Batch Barbecue, Rivermont Pizza, Carol's Place, Milano's Italian Restaurant, and Robin Alexander.
On March 17, Virginia Governor Ralph Northam and health officials issued an emergency order to enforce a new statewide ban on having more than 10 patrons in restaurants, gyms, and theaters. The order had an immediate ripple effect across Central Virginia and the state, with various businesses and food establishments shutting their doors indefinitely and sending employees home.
"Our goal is to provide immediate financial support and relief to all those employees who have dedicated themselves to serving our community prior to this pandemic," says John Austin S. Basten, president of The Mid-State Group.
No one knows how long the pandemic crisis will persist, but various experts project at least several months of stringent containment and mitigation strategies throughout the country.
"In the meantime, displaced workers still have to get essential medicines, pay their bills, and take care of basic necessities like food and utilities," Basten adds. "Now, more than ever, our laid-off restaurant employees need our support."
Mid-State Cares is a non-profit 501(c)(3) public charity, allowing it to accept tax-deductible contributions, bequests, transfers and gifts. The community service initiative is affiliated with the Mid-State Group. As a cornerstone, every employee of The Mid-State Group has 36.5 hours of paid time off a year for community service.
The donation site is https://charity.gofundme.com/o/en/campaign/lynchburgrestaurantemployees. Each participating restaurant has to be registered to receive funds by contacting Mid-State Cares at gofundme@midstatecares.org.
Donors can designate the restaurant they wish to support in the "Comments" area within GoFundMe payment screen. Funds raised for a particular restaurant will only be distributed to those employees laid off due to pandemic.
GoFundMe is an American for-profit crowdfunding platform that allows people to raise money for various life events. From 2010 to 2017, over $5 billion was raised on the platform from 50 million donors.